With prices this low why go anywhere else?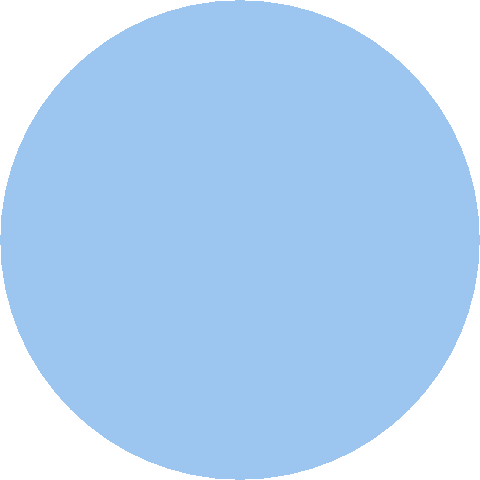 (218) 847-2766 We will see you soon!

Just need a nail trim?

For only $6 we will trim your:

No appointment necessary Monday through Saturday! Call ahead to be sure a qualified employee is available. 

We do not offer nail trims or grooming services on Sundays.

Our grooming department believes in providing a grooming experience to your pets with the least amount of stress. We pride ourselves in giving your pets the ability to enjoy their time here with us outside of a kennel and without muzzling unless absolutely necessary.

Be sure to contact the store directly for a quote and to schedule an appointment.

We currently do not offer any grooming services on Sundays.

Bath Includes:  Bath,Brush and Nail Trim

Full Includes: Bath,Brush,Nail Trim and Cut or Shave

Ultimate Includes: Bath,Brush,Nail Trim,Cut or​ Shave,Anal Glands,Teeth Brushing and Deep Ear Cleaning


Cat Grooming

Maureen gained her experience grooming cats at the young age of 17. She offers her services tranquilizer free!

Services offered are:

Bath/Brush/Nail Trim

Bath/Brush/Nail Trim/Shave or Cut

Nail Trim/ Shave Only or Mat Removal

Stop in or call for detailed pricing!

*Additional charges may apply due 

to animal's coat condition.

*We will NOT accept animals with flea and/or tick infestations for the health and well being of our pets and other clients pets. If your animal arrives unknowingly with an infestation you will be contacted and expected to immediately return for your pet with an inconvenience fee of $15


For healthy nail care we offer our nail trim program. Receive one free trim after 5 purchased.

Effective January 1, 2017

We will no longer accept checks after Jan. 1, 2017

Cash and most major credit/debit cards accepted.